LET'S GET 10,000 STUDENTS CODING
ON MANDELA DAY.
Share this fun day on social media by using the following hashtags: #Code4Mandela #67MinutesOfCoding #MandelaDay #CodeJIKA
Watch Video of teens coding...
The learning doesn't have to stop… we have some AWESOME projects that you should try.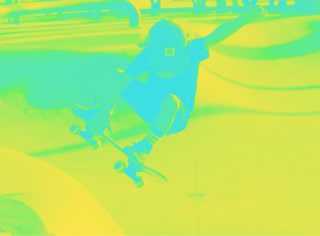 Waiting for the bus? Code your first website in HTML.
Your A.I. engine (JavaScript function 😉) says who is invited.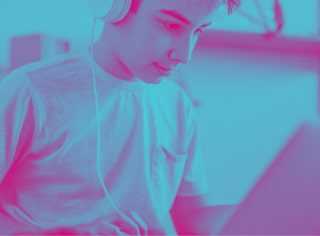 Learning the basics of HTML & CSS without even trying. (4 Trainings)
No internet???
Use our offline curriculum.
Here are some ways you can still teach coding offline:
For more information please contact: