Learn to Code & Join your Coding Club.
Coding for Teens - You got this!
Why wait... here's some fun ways to start learning!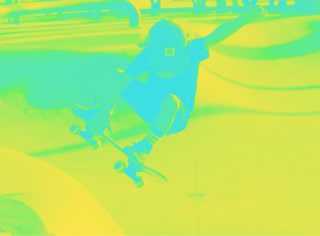 Waiting for the bus? Code your first website in HTML.
Your A.I. engine (JavaScript function 😉) says who is invited.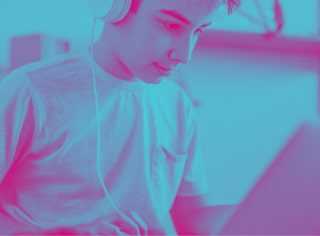 Learning the basics of HTML & CSS without even trying. (4 Trainings)
Vocational Coding* in High-Schools
*Frontend Web-Development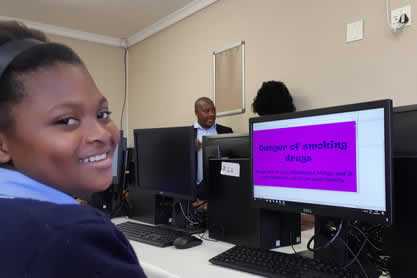 "I make websites to give a message."
Lebohang Maponya (13)
Itirele Zenzele, Diepsloot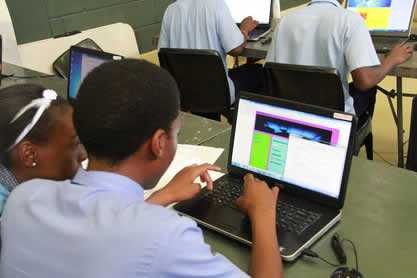 "I love the design process in making my own website."
Web-Design Bootcamp
Blue Eagle, Cosmo City
Pick your course & start learning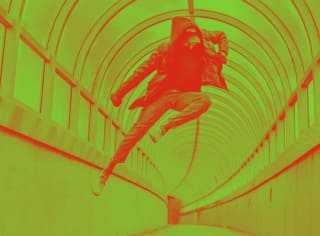 Present your skills in a slick website built with HTML, CSS & emojies.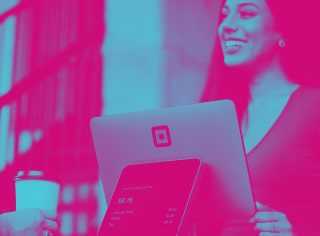 Build your first website for a business or your side hustle.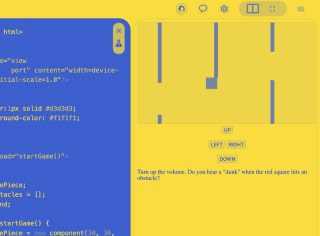 Create 3 fun games with JS, then change them to the way you like it.
Want to learn Coding Offline?
It's soo easy... download these courses to get started
LOVIN IT! DO NOT ASK ME, JUST DO IT!
INSTEAD OF WATCHING A MOVIE...
The word on the street...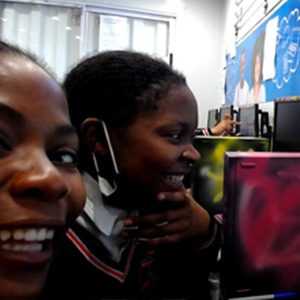 "My friends and I, didn't know anything about coding when we joined the program. After a few lessons, we got the hang of coding and we now have our own coding club."
Grade 10,Diepsloot, South Africa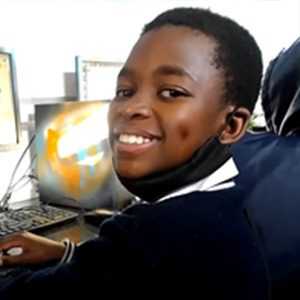 "The CodeJIKA program opened my eyes to the coding industry i knew nothing about. I can now confidently say "I can code"."
Grade 8, Tembisa, South Africa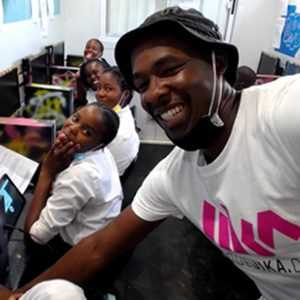 "Being a CodeJIKA Ambassador has been a FUN experience. It is such an honor to be able to introduce coding to young people. I love seeing their facial expressions when they complete their projects.
"I enjoy using CodeJIKA to teach coding to my students. The platform is easy to navigate and the curriculum is FUN and straightforward."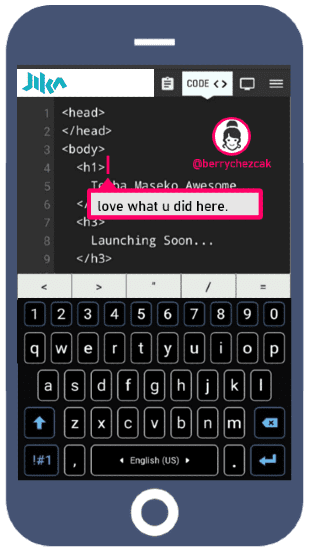 Share Coding Projects with Friends.
Share to the community or invite real-time edits from friends.
Real-world web dev from the first second.
Freakin' Awesome Questions
Competitions are comin' soon.
Signup for earth-shakingly fun collaboration features. 😉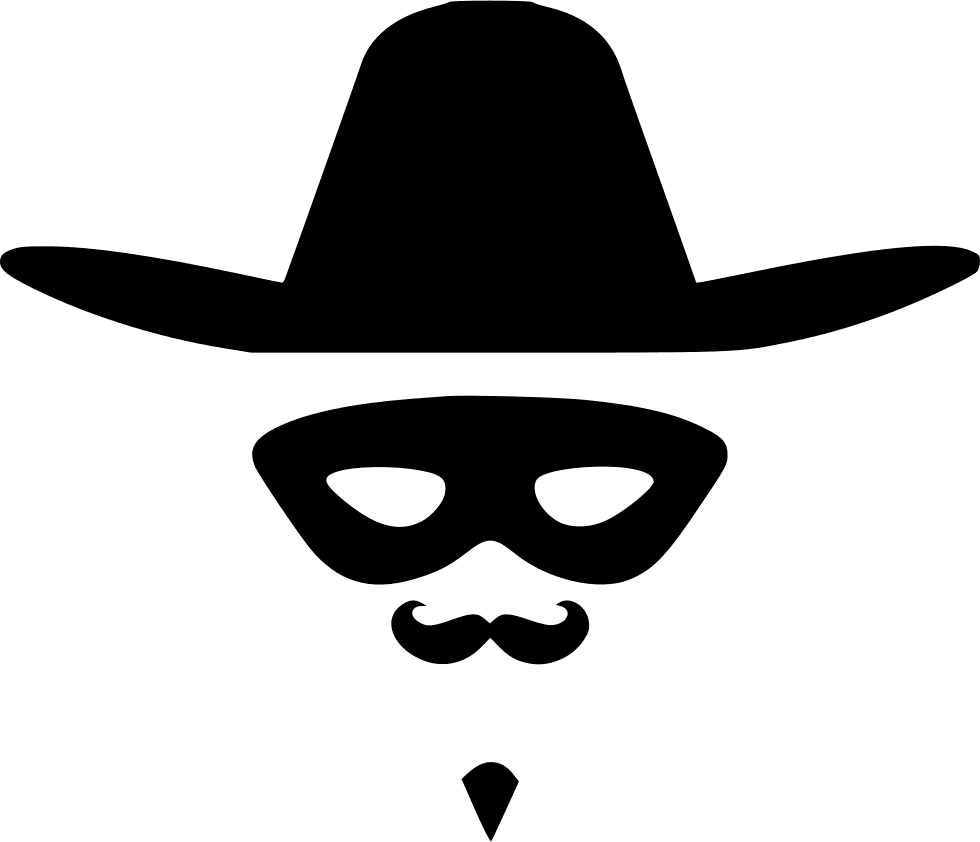 People that care about you: